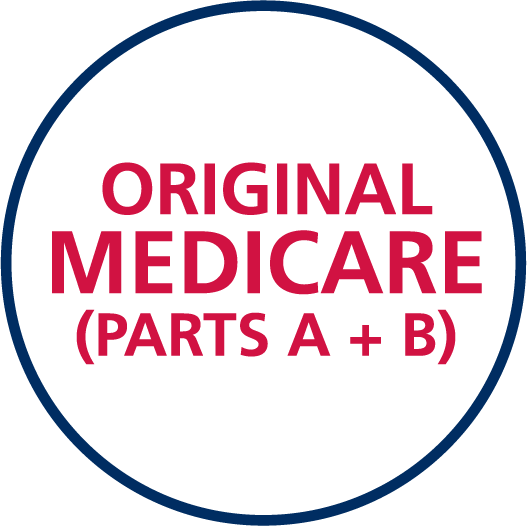 Original Medicare
Original Medicare includes Medicare Part-A (Hospital Insurance) and Part-B (Medical Insurance).
Part-A covers: Hospital Stays-semi-private room / Hospital Deductible in 2023 is $1600 / Skilled Nursing Facility Care / Home Health Care Services / Hospice Care
Part-B covers: Medical and Physician Services / Clinical Laboratory Services / Home Health Services / Preventive Services / Coverage benefit is 80% of the Medicare approved amount
You will want to add Prescription Drug coverage, you can join a separate Part-D plan.
To help pay your out-of-pocket costs in Original Medicare (like your 20% coinsurance), you can also shop for and buy supplemental coverage. The Supplemental coverage includes Medicare Supplement Plans (Medigap) or coverage from a former employer or union.
You can use any doctor or hospital that accepts Medicare, anywhere in the United States.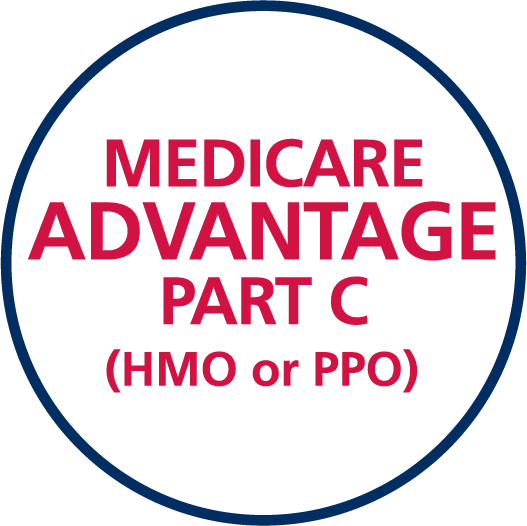 Medicare Advantage-Part-C (HMO or PPO)
Medicare Advantage Plans are offered by private insurance companies approved by Medicare.
Medicare Advantage is an "all in one" alternative to Original Medicare. These "bundled" plans require enrollment in Part-A and Part-B, and usually include a Part-D Prescription Drug benefit.
Pay no or low monthly premium—in addition to your Part-B premium.
Copayments and Coinsurance for covered services.
Costs, additional coverage and rules, vary by plan.
Must use Physicians and Hospitals that participate with your Medicare Advantage Plan Network.
A FREE SERVICE TO HELP INDIVIDUALS
PREPARE FOR MEDICARE COVERAGE