A FREE SERVICE
TO ANSWER ALL
MEDICARE
QUESTIONS
WE ARE YOUR MEDICARE ANSWER TEAM!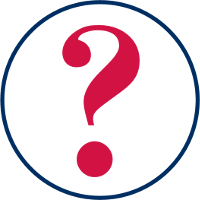 Our Answer
If you are getting Social Security Benefits you will automatically get Parts A & B starting the first of the month you turn 65.
To enroll onto Medicare A & B apply online

www.ssa.gov

 

Visit your local Social Security Office

Call Social Security 1-800-772-1213
If you have Part A and want to sign up for Part B—complete the enrollment forms.
Social Security Fax: 1-833-950-3599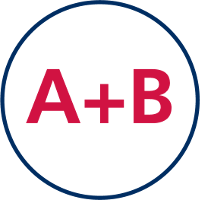 DO I NEED MEDICARE
PARTS A + B?
Our Answer
If you are covered on Cobra or covered on an Employer Plan with less than 20 employees—Medicare is the Primary claim payor, so you will need to be enrolled onto A & B.
To enroll onto a Medicare Supplement and a Prescription Plan or a Medicare Advantage Plan—it is required that you are enrolled onto A & B.
What is the
difference between
Medicare Supplement and
Medicare Advantage?
How do I obtain prescription drug coverage?
A FREE SERVICE TO HELP INDIVIDUALS
PREPARE FOR MEDICARE COVERAGE